Personally, on a daily basis, I prefer to moisturize my body with body Oil rather than cream, but I do love this cream after a day at the beach, when my skin feels hot. Or after hair removal on my legs. This is one of our very first recipes, originally using Aloe Vera from my garden. The Aloe Vera plant is a fabulous ingredient for the skin and it has been one of the local inspirations for Naturalmente Mediterraneo. Now, we continue to use Almerian Aloe Vera, certified organic. Although we recommend this as a hand and body cream, we have clients who use it on the face, and some even like it as an aftershave.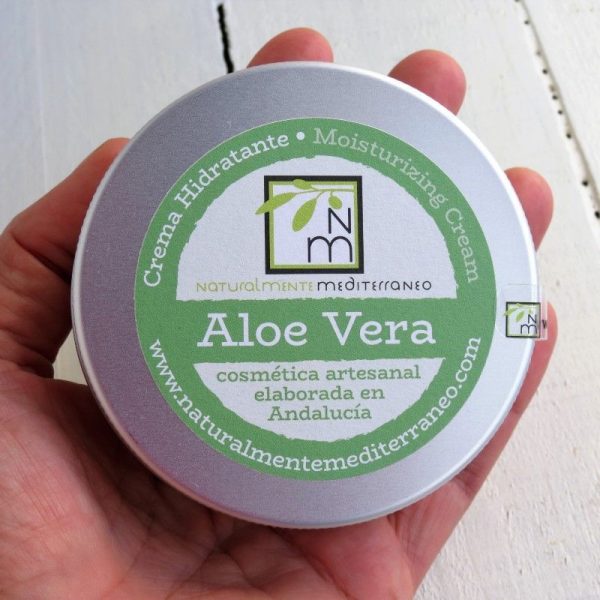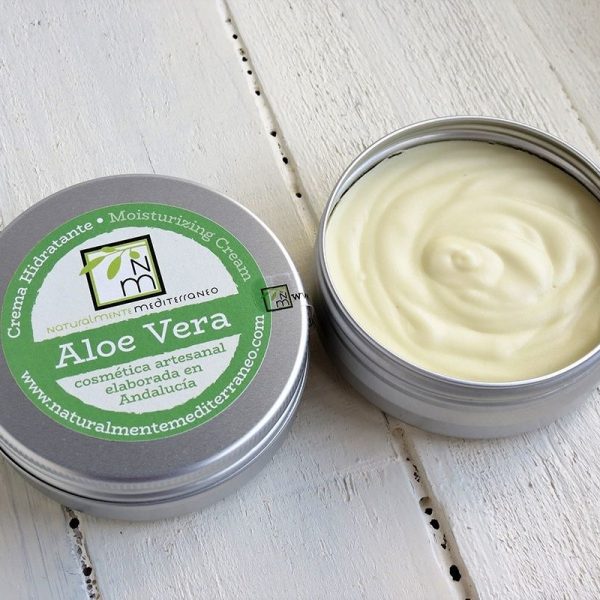 HOW TO USE AND CARE FOR YOUR ALOE VERA MOISTURIZING CREAM
Apply in light circular movements after showering. Reapply whenever you like.
Keep in a cool, dry area, away from direct sunlight. After each use, ensure the top is closed correctly and tightly.
Key ingredients of our aloe vera moustirizing cream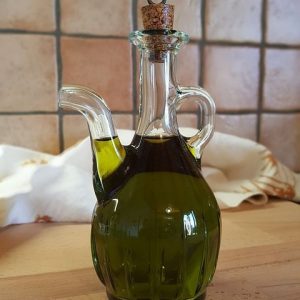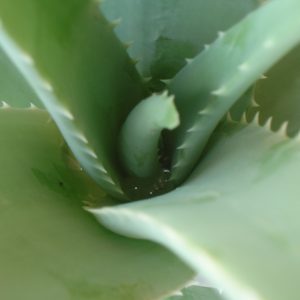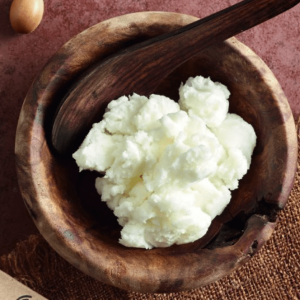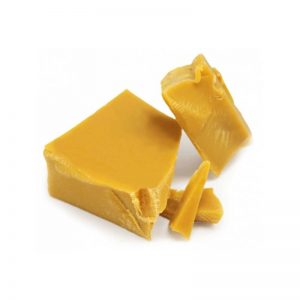 Pure Aromatherapy Essential Oils of Spearmint, Ylang Ylang, Lavender*
Ingredients marked with (*) are certified organic.
FREE SHIPPING WITHIN SPAIN!*
FOR ORDERS OVER 50€
*This offer applies to mainland Spain & the Balearic Islands, Not the Canary Islands, Ceuta or Melilla
IF YOU PURCHASE 5 SOAPS OR MORE,
WE WILL INCLUDE A CLOTH BAG AS A GIFT!!
IF YOU PURCHASE 5 SOAPS
OR MORE,WE WILL INCLUDE A CLOTH BAG AS A GIFT!!