This is our newest soap. When I started making my own kefir at home with local goat milk from our local cheese maker, I began to investigate the benefits of kefir all around and it is said to be wonderful for the skin as well!! So, I created our kefir soap and I love it. At one point, it even soothed and diminished a rash that I had. The aromatherapy blend was an experiment when I was aiming to create our Camino soap (yet to come!!!!!!!). I had it in my bedroom by my bed for a while and fell in love with the aroma – gentle and floral.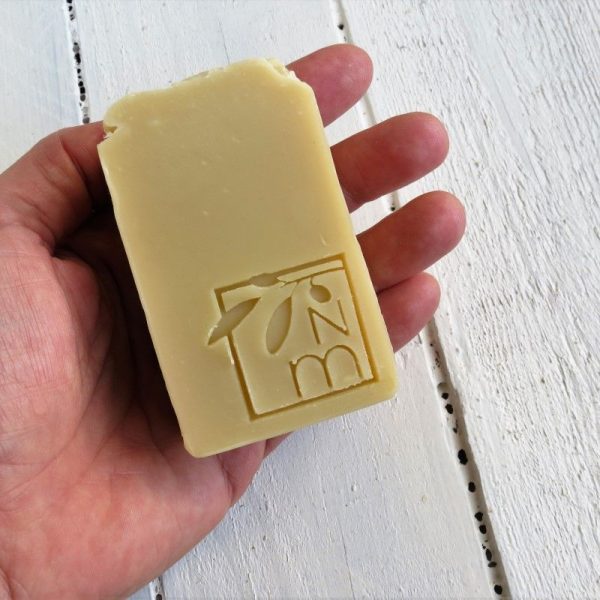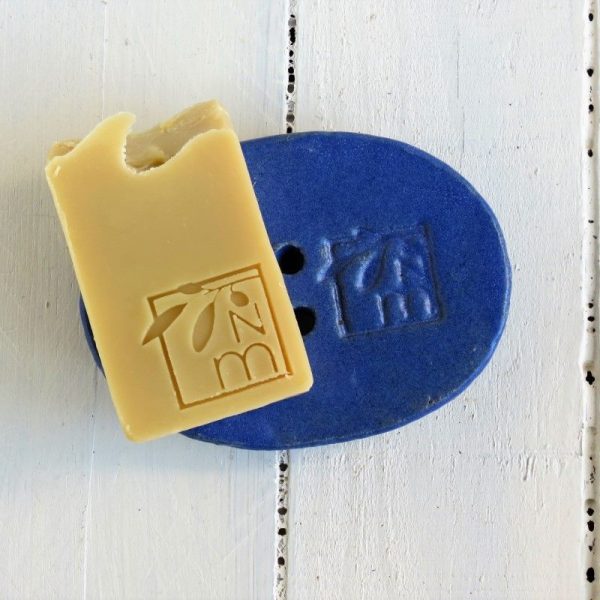 HOW TO USE AND CARE FOR YOUR KEFIR SOAP
Wet the soap bar and rotate it in your hands to build up a lather and apply directly on the skin. Rinse with water.
Proper soap care is so important if you want your soap to last a long time. Store unopened soap in a cool, dry area, away from direct sunlight. When using your soap, it will last the longest if you keep it on a well-draining soap dish which will allow it to dry out between uses.
Key ingredients of our kefir soap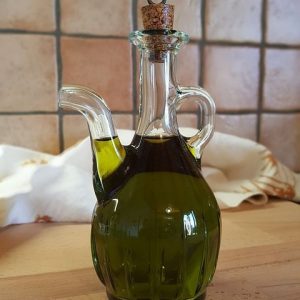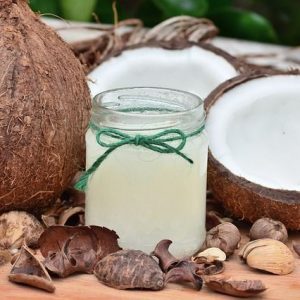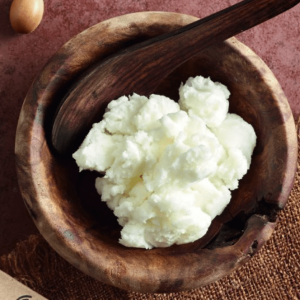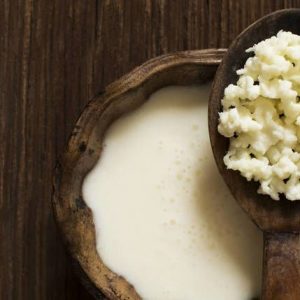 Pure Aromatherapy Essential Oils of Ylang Ylang, Lavender*, Geranium
Ingredients marked with (*) are certified organic.
FREE SHIPPING WITHIN SPAIN!*
FOR ORDERS OVER 50€
*This offer applies to mainland Spain & the Balearic Islands, Not the Canary Islands, Ceuta or Melilla
IF YOU PURCHASE 5 SOAPS OR MORE,
WE WILL INCLUDE A CLOTH BAG AS A GIFT!!
IF YOU PURCHASE 5 SOAPS
OR MORE,WE WILL INCLUDE A CLOTH BAG AS A GIFT!!