Our Corazon roll-on Perfume is a very special product to me… as I created it for my heart during a particularly difficult time in my life when I most needed to protect my heart and feel good. I developed it over the period of a year, I kept going back to it and adapting it, adding another drop or two of a special essential oil… Bergamot for feeling good, a pick me up, self-love and self-esteem… Neroli – love, peace and sensuality… Frankincense which inspires me – creativity, joy and positivity, among other essential oils…
You will note that it adapts and evolves on your skin and with time. 10 or 15 minutes after putting it on, it smells different…
I hope you enjoy it as much as I do!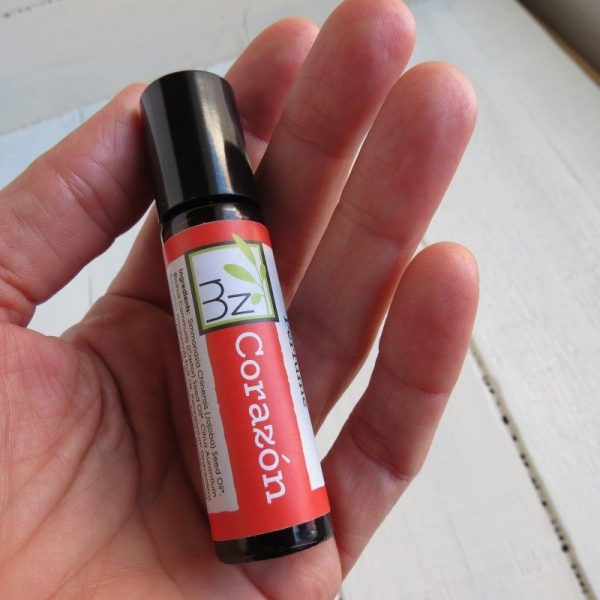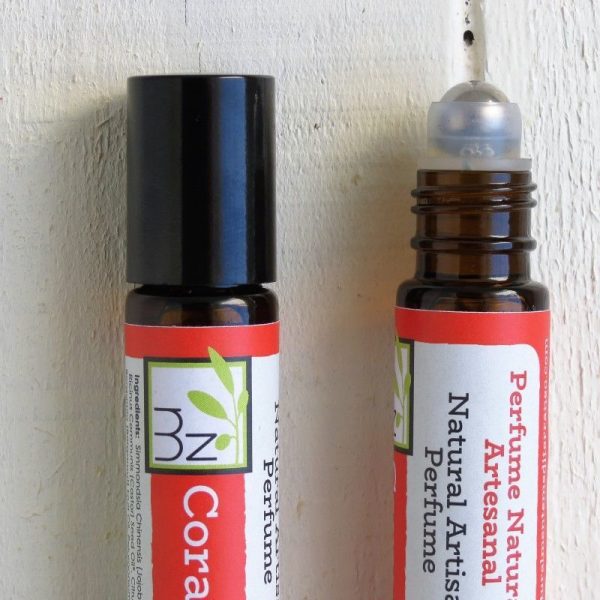 HOW TO USE AND CARE FOR YOUR ROLL-ON PERFUME
Roll a little on your wrists or behind your ear. Reapply as you like
Keep in a cool, dry area, away from direct sunlight. After each use, ensure the top is closed correctly and tightly.
Key ingredients of our roll-on perfume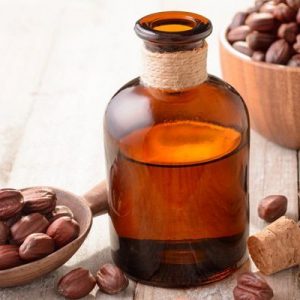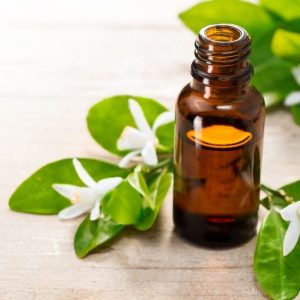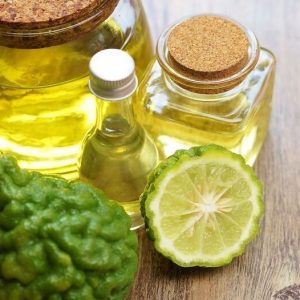 Essential Oil of Bergamot
Essential Oil of Frankincense
Castor Oil* & pure aromatherapy essential oils of Geranium, Patchouli, Lavender* & Ylang Ylang
Ingredients marked with (*) are certified organic.
FREE SHIPPING WITHIN SPAIN!*
FOR ORDERS OVER 50€
*This offer applies to mainland Spain & the Balearic Islands, Not the Canary Islands, Ceuta or Melilla
IF YOU PURCHASE 5 SOAPS OR MORE,
WE WILL INCLUDE A CLOTH BAG AS A GIFT!!
IF YOU PURCHASE 5 SOAPS
OR MORE,WE WILL INCLUDE A CLOTH BAG AS A GIFT!!