Of all our bars, this is the one that I most enjoy making, although there is more work involved than any other, from squeezing fresh organic orange juice to grating and drying peels. I love sprinkling and swirling the tops as much as I love lifting the lid off the mould. I enjoy this bar in the shower and adore the scent.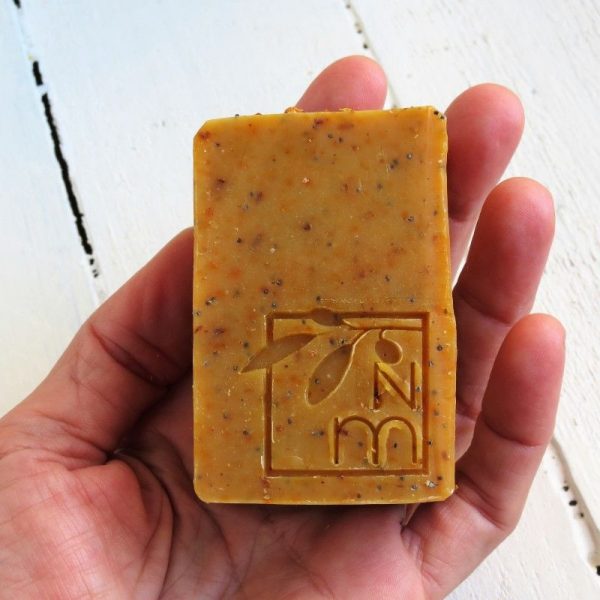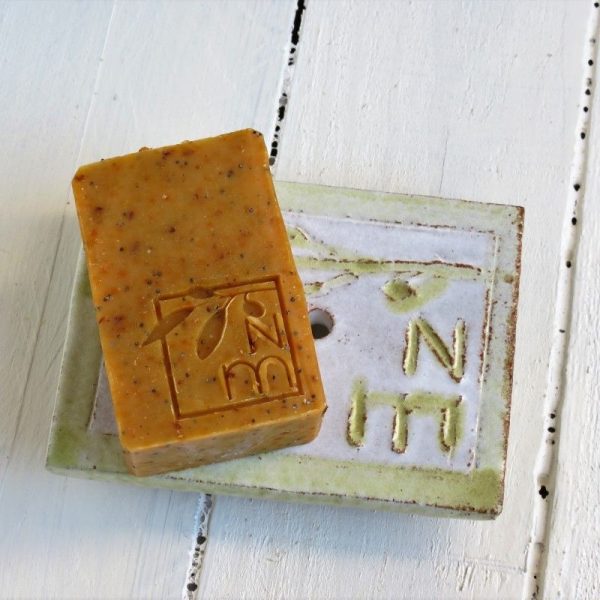 HOW TO USE AND CARE FOR YOUR ORANGE POPPYSEED SOAP
Wet the soap bar and rotate it in your hands to build up a lather and apply directly on the skin. Rinse with water.
Proper soap care is so important if you want your soap to last a long time. Store unopened soap in a cool, dry area, away from direct sunlight. When using your soap, it will last the longest if you keep it on a well-draining soap dish which will allow it to dry out between uses.
Key ingredients of OUR orange poppyseed soap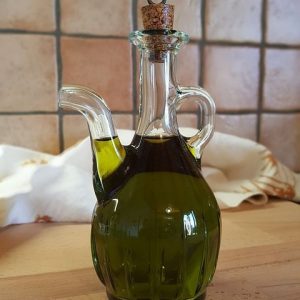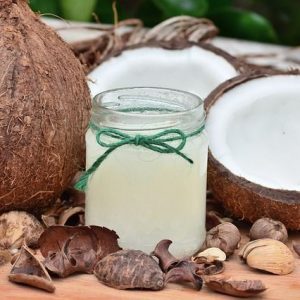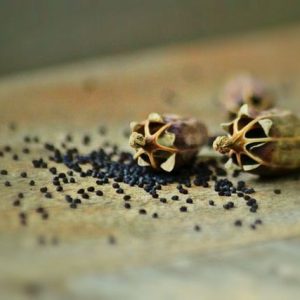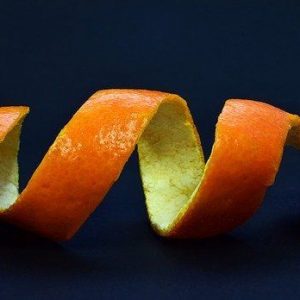 Orange Juice*, Pure Aromatherapy Essential Oils of Sweet & Bitter Orange, Cinnamon, Clove, Geranium, Patchouli
Ingredients marked with (*) are certified organic.
FREE SHIPPING WITHIN SPAIN!*
FOR ORDERS OVER 50€
*This offer applies to mainland Spain & the Balearic Islands, Not the Canary Islands, Ceuta or Melilla
IF YOU PURCHASE 5 SOAPS OR MORE,
WE WILL INCLUDE A CLOTH BAG AS A GIFT!!
IF YOU PURCHASE 5 SOAPS
OR MORE,WE WILL INCLUDE A CLOTH BAG AS A GIFT!!