The Goat Milk Soap is organic but within the standards of BioInspecta for Organic Certification, it is Category 2, that is, it has less than 95% organic ingredients. When organic soap is less than 95% organic, we have to put the percentage on the label. This soap has 90% organic ingredients. The reason is that we choose to work with local goat's milk from our local cheesemaker. It couldn't be any fresher. He brings it to the door of our studio. So, in the case of this ingredient, we chose local and fresh instead of certified organic.
Personally, this is my all-time favourite bar. I love its creamy lather, the way it leaves my skin and the aroma, which includes 3 of my very favourite essential oils for the skin: patchouli, geranium and lavender. This aromatherapy blend has me absolutely mesmerized. We tried to replicate it in other products with the same blend (Pachami Perfume and Oliva Moisturizing Cream) but as essential oils are so wonderfully magical… the blend smells entirely different in the various products.
We do get clients telling us that they love the aroma of this soap so much or our coffee cinnamon soap, and it lasts so well, that they like to put it in their drawers to leave the clothes or sheets smelling fresh. If you are using it like this, I offer a little tip… The essential oil aroma is best preserved on the inside of the soap, so the soap smells strongest when freshly cut, or when you use it with water. So, if you have soap bars in your drawers and if starts smelling less with time, take it out and cut off a piece and you will notice that the aroma comes out strongly again!!
We also hear that it works wonders on problematic skin.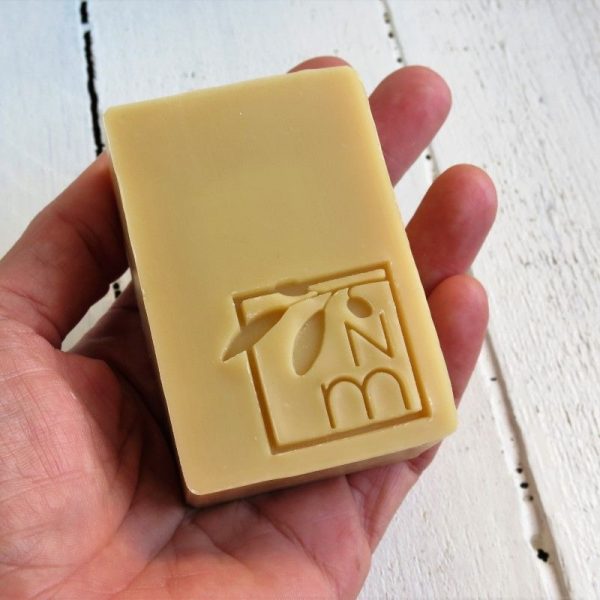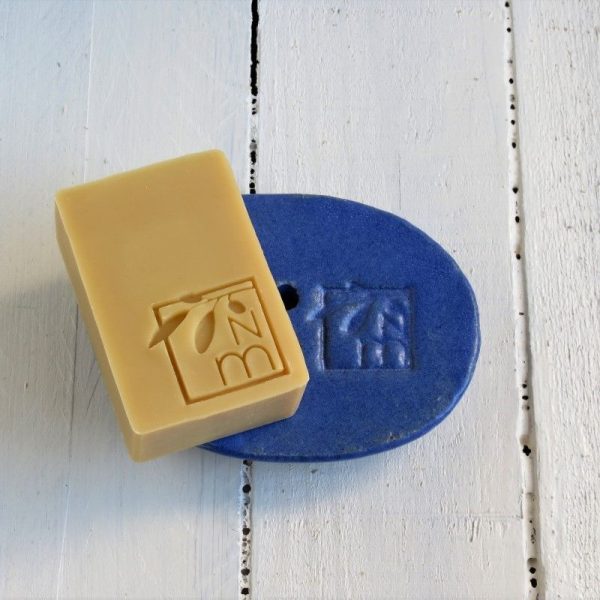 HOW TO USE AND CARE FOR YOUR GOAT MILK SOAP
Wet the soap bar and rotate it in your hands to build up a lather and apply directly on the skin. Rinse with water.
Proper soap care is so important if you want your soap to last a long time. Store unopened soap in a cool, dry area, away from direct sunlight. When using your soap, it will last the longest if you keep it on a well-draining soap dish which will allow it to dry out between uses.
Key ingredients of our goat milk soap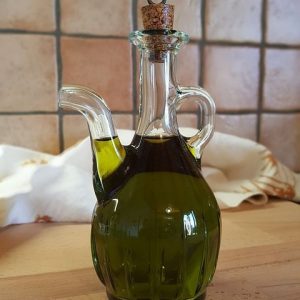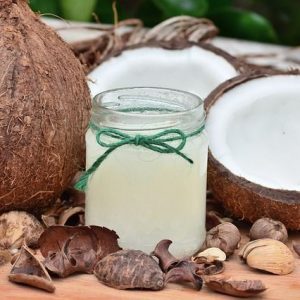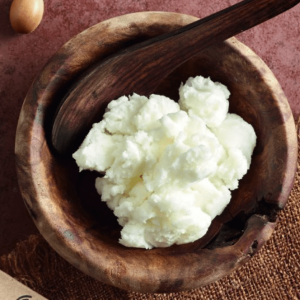 Sweet Almond Oil*, Pure Aromatherapy Essential Oils of Patchouli, Lavender*, Geranium
Ingredients marked with (*) are certified organic.
Olea Europaea (Olive) Oil*, Cocos Nucifera (Coconut) Oil*, Sodium Hydroxide, Aqua, Goat Milk, Prunus Amygdalus Dulcis (Sweet Almond) Oil*, Butyrospermum Parkii (Shea) Butter*, Theobroma Cacao (Cocoa) Seed Butter*, Ricinus Communis (Castor) Oil*, Pogostemon Cablin (Patchouli) Leaf Oil, Lavandula Angustifolia (Lavender) Oil*, Pelargonium Graveolens (Geranium) Flower Oil, Sea Salt
Ingredients marked with (*) are certified organic.
FREE SHIPPING WITHIN SPAIN!*
FOR ORDERS OVER 50€
*This offer applies to mainland Spain & the Balearic Islands, Not the Canary Islands, Ceuta or Melilla
IF YOU PURCHASE 5 SOAPS OR MORE,
WE WILL INCLUDE A CLOTH BAG AS A GIFT!!
IF YOU PURCHASE 5 SOAPS
OR MORE,WE WILL INCLUDE A CLOTH BAG AS A GIFT!!