I love this lavender honey soap. I love the hardness and the smoothness that the organic beeswax adds and the richness of the organic Spanish honey. I love its gentleness on my skin.
Early versions of this soap were a nice natural shade of lavender purple, however, I had to sacrifice our locally-sourced, organic, extra-virgin olive oil to achieve this purple. Our olive oil is so rich, thick and green that natural colours don't often work well with it. So, I gave up struggling for purple and just loaded it with our olive oil and avocado oil.
This is often the bar I use for facial cleansing in the winter when my skin feels dryer, but at the same time I love it in the shower.
Lavender essential oil is my comfort scent. It makes me feel good, it comforts and calms me. It also brings back so many of the good memories in my life. So generally, this is my comfort bar.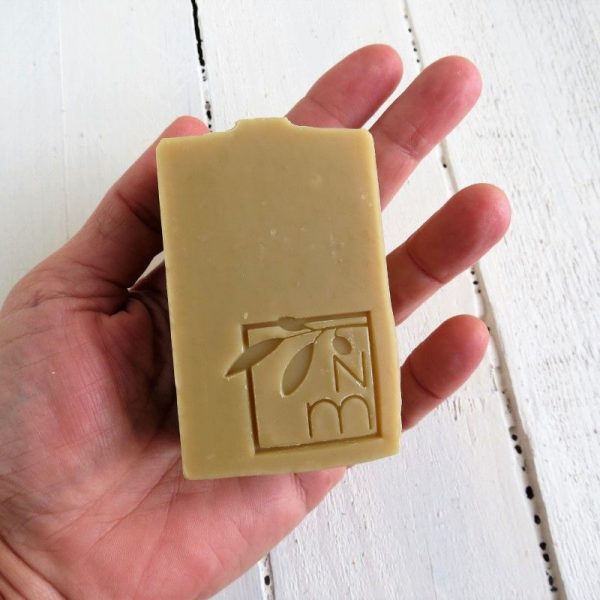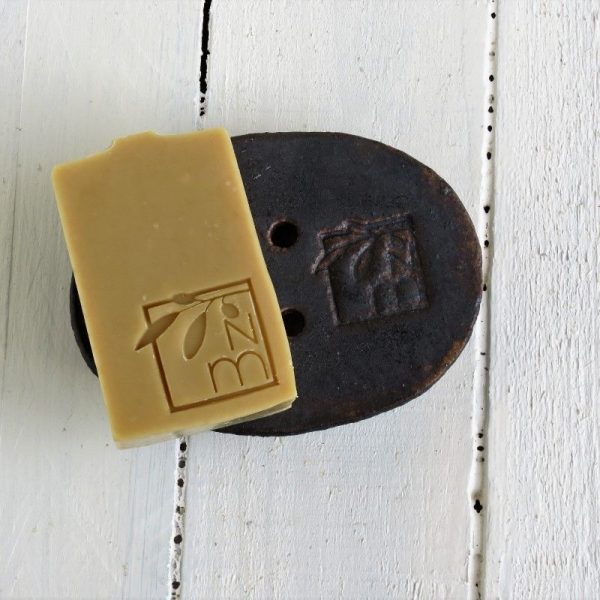 HOW TO USE AND CARE FOR YOUR LAVENDER HONEY SOAP
Wet the soap bar and rotate it in your hands to build up a lather and apply directly on the skin. Rinse with water.
Proper soap care is so important if you want your soap to last a long time. Store unopened soap in a cool, dry area, away from direct sunlight. When using your soap, it will last the longest if you keep it on a well-draining soap dish which will allow it to dry out between uses.
Key ingredients of our lavender honey soap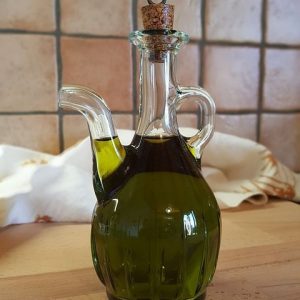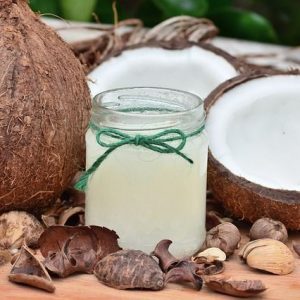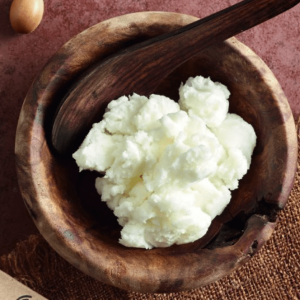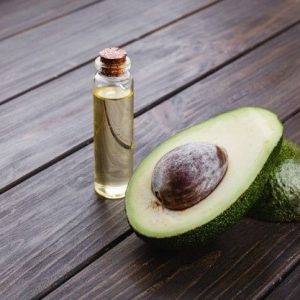 Beeswax*, Pure Aromatherapy Essential Oils of Lavender*, Lavandin*, Patchouli
Ingredients marked with (*) are certified organic.
Olea Europaea (Olive) Fruit Oil*, Cocos Nucifera (Coconut) Oil*, Sodium Hydroxide, Aqua, Butyrospermum Parkii (Shea) Butter*, Persea Gratissima (Avocado) Oil*, Ricinus Communis (Castor) Oil*, Lavandula Angustifolia (Lavender) Oil*, Lavandula Hybrida Grosso (Lavandin) Herb Oil*, Pogostemon Cablin (Patchouli) Leaf Oil, Mel (Honey)*, Cera Alba (Beeswax)*
Ingredients marked with (*) are certified organic.
FREE SHIPPING WITHIN SPAIN!*
FOR ORDERS OVER 50€
*This offer applies to mainland Spain & the Balearic Islands, Not the Canary Islands, Ceuta or Melilla
IF YOU PURCHASE 5 SOAPS OR MORE,
WE WILL INCLUDE A CLOTH BAG AS A GIFT!!
IF YOU PURCHASE 5 SOAPS
OR MORE,WE WILL INCLUDE A CLOTH BAG AS A GIFT!!