The Green Clay Soap is my summer facial soap. Super cleansing. We live in a very hot part of the world and in general my skin is oilier and sweatier in summer. So, this soap keeps it clean and balanced. I also use it on that part of my back which can get oily as well. Once autumn rolls around, and my skin starts feeling dryer, I switch and go back to one of our gentler bars. Well, I am also usually using about 5 or 6 different types of soaps at any given time in the shower!
We do hear from others that this bar is wonderful for oilier, adolescent skin.
Also, we have been told in Ultreia, a shop that sells for us in Pamplona, that they have clients that come back over and over again for this soap to soothe psoriasis on their hands.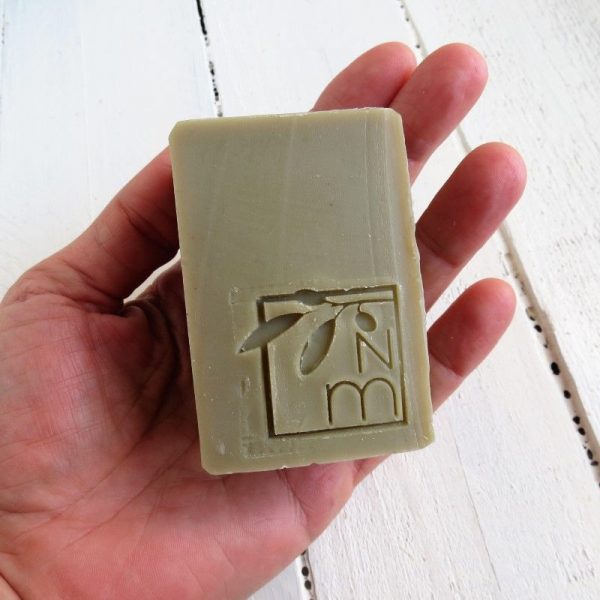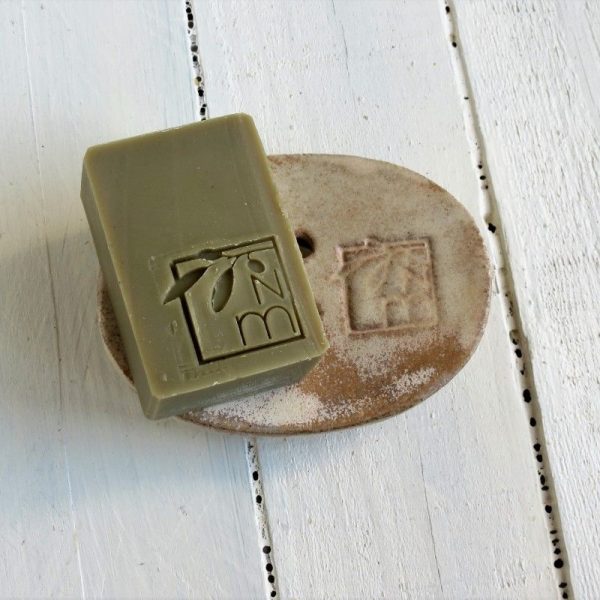 HOW TO USE AND CARE FOR YOUR GREEN CLAY SOAP
Wet the soap bar and rotate it in your hands to build up a lather and apply directly on the skin. Rinse with water.
Proper soap care is so important if you want your soap to last a long time. Store unopened soap in a cool, dry area, away from direct sunlight. When using your soap, it will last the longest if you keep it on a well-draining soap dish which will allow it to dry out between uses.
Key ingredients of our green clay soap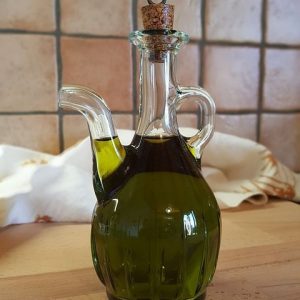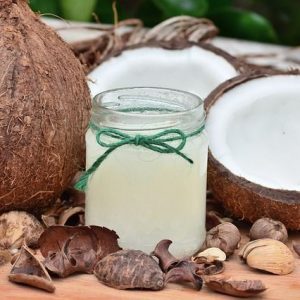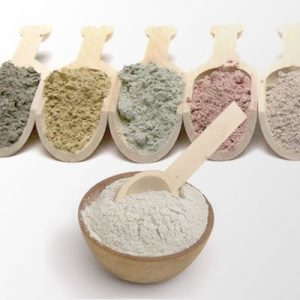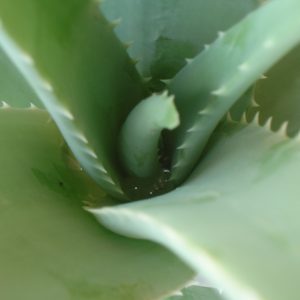 Pure Aromatherapy Essential Oils of Tea Tree*, Eucalyptus*
Ingredients marked with (*) are certified organic.
Olea Europaea (Olive) Oil*, Cocos Nucifera (Coconut) Oil*, Aqua, Sodium Hydroxide, Butyrospermum Parkii (Shea) Butter*, Melaleuca Alternifolia (Tea Tree) Leaf Oil*, Ricinus Communis (Castor) Seed Oil*, Aloe Barbadensis (Aloe Vera) Leaf Juice*, Illite (Clay), Kaolin (Clay), Montmorillonite (Clay), Eucalyptus Globulus (Eucalyptus) Leaf Oil*
Ingredients marked with (*) are certified organic.
FREE SHIPPING WITHIN SPAIN!*
FOR ORDERS OVER 50€
*This offer applies to mainland Spain & the Balearic Islands, Not the Canary Islands, Ceuta or Melilla
IF YOU PURCHASE 5 SOAPS OR MORE,
WE WILL INCLUDE A CLOTH BAG AS A GIFT!!
IF YOU PURCHASE 5 SOAPS
OR MORE,WE WILL INCLUDE A CLOTH BAG AS A GIFT!!