I like to do a mask from time to time, usually on a Sunday – my pampering day. In the summer, I love our Green Clay mask, mixed with straight water. I usually mix it in the palm of my hand and just add drops and drops of water until I can make a medium-thick paste, then I spread it all over my face and neck and leave it on for about 20 minutes. Then I rinse it off.
We left it in powder form so that it wouldn't need preservatives, and so that you can play with what to mix it with!!
You can experiment and mix either of these masks with other nourishing skin foods like yoghurt, lemon, honey, oils, or even our serum! My very favourite mix when my skin feels drier, is a blend of olive oil, honey and egg yolk.
Advice: Clays do not like metal or plastic, as they may affect negatively the beneficial properties. In other words, I wouldn't mix it in a plastic or metal bowl or with plastic or metal spoon. Glass, ceramic, wood or even your hand would be better.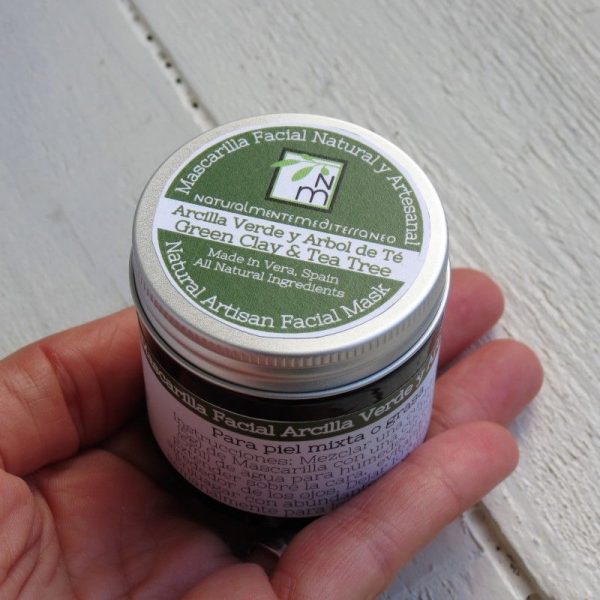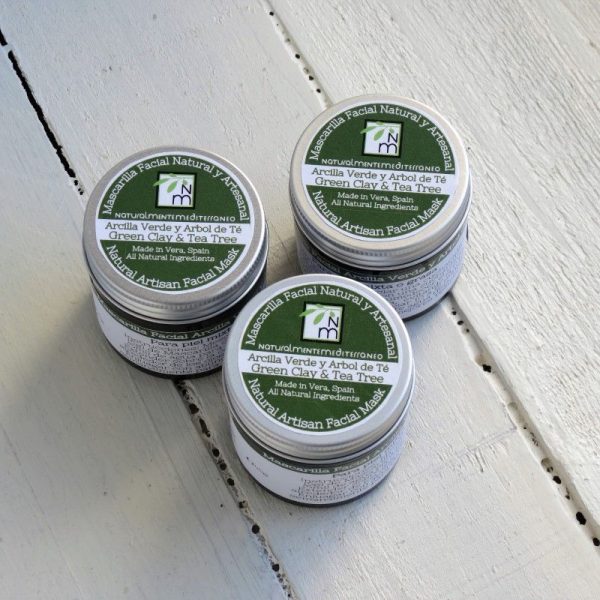 HOW TO USE AND CARE FOR YOUR GREEN CLAY FACIAL MASK
Mix one teaspoon of mask with liquid. Apply evenly over face and leave on for 20 minutes. Rinse well with water.
Keep in a cool, dry area, away from direct sunlight. After each use, ensure the top is closed correctly and tightly.
Key ingredients of our green clay facial mask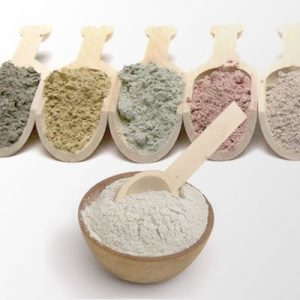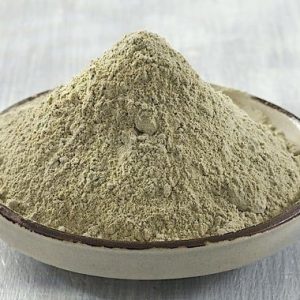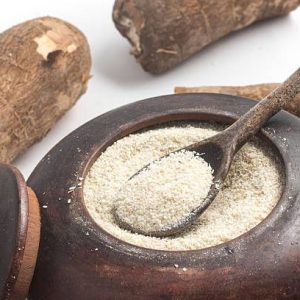 Pure Aromatherapy Essential Oils of Tea Tree*, Lavender*
Ingredients marked with (*) are certified organic.
FREE SHIPPING WITHIN SPAIN!*
FOR ORDERS OVER 50€
*This offer applies to mainland Spain & the Balearic Islands, Not the Canary Islands, Ceuta or Melilla
IF YOU PURCHASE 5 SOAPS OR MORE,
WE WILL INCLUDE A CLOTH BAG AS A GIFT!!
IF YOU PURCHASE 5 SOAPS
OR MORE,WE WILL INCLUDE A CLOTH BAG AS A GIFT!!