This bar was in development for a few years… I knew that I wanted something rather masculine looking, and that I wanted to dedicate it to one of my favourite singer songwriters: Jack Johnson… who has really been a part of our journey. I mean, at every trade fair we head to and work at, we listen to his music. But when clients ask why "Jack"? I usually suggest any number of ideas… Jack Daniels? Jack Sparrow?
Anyhow, this is a great bar, currently I can't do without one. I use it on my face but have used it in the shower bar as well. The scent…. fennel, cardamom and a hint of patchouli to hold it… I love it. It used to be round like a hockey puck! But we changed it recently to our rectangular size, like our other soaps. I find it more comfortable to use it this shape.
Summer 2018… a summer of rediscovery and many new experiences, I found out that Jack Johnson was coming to Spain!! I went to the concert in Madrid, carrying a Jack soap which I really wanted to find a way to give to him… but I didn't. What did happen that evening was unforgettable… I met someone who helped me out when I was rather lost… and who now is one of the most important people in my life!!! So, THANK YOU JACK.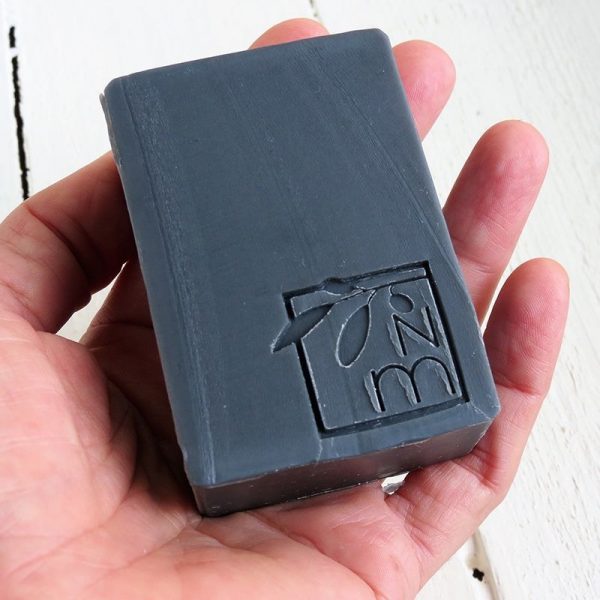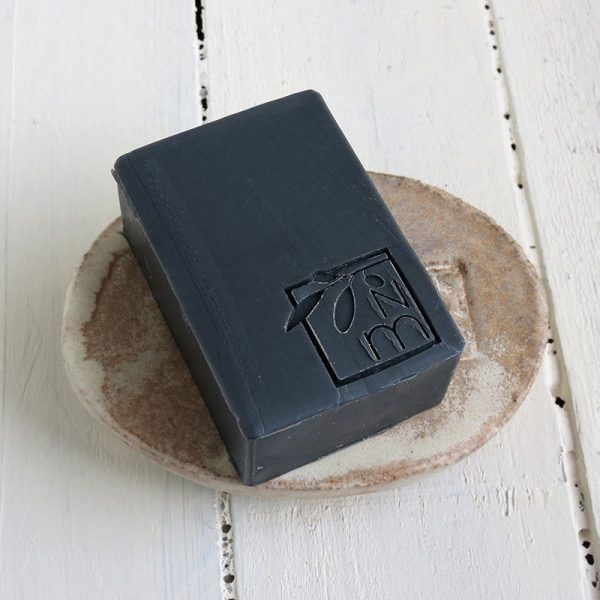 HOW TO USE AND CARE FOR YOUR SOAP WITH ACTIVATED CHARCOAL
Wet the soap bar and rotate it in your hands to build up a lather and apply directly on the skin. Rinse with water.
Proper soap care is so important if you want your soap to last a long time. Store unopened soap in a cool, dry area, away from direct sunlight. When using your soap, it will last the longest if you keep it on a well-draining soap dish which will allow it to dry out between uses.
Key ingredients of our jack soap with activated charcoal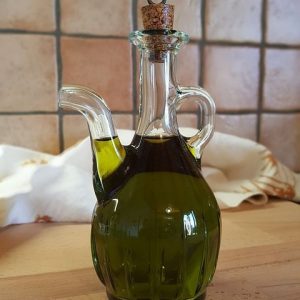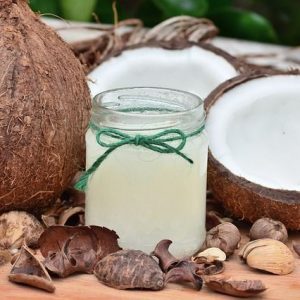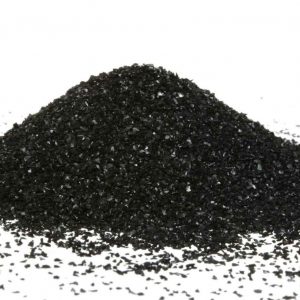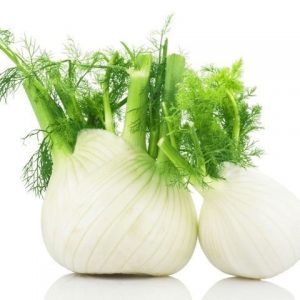 Pure Aromatherapy Essential Oils of Fennel, Cardamom, Patchouli
Ingredients marked with (*) are certified organic.
FREE SHIPPING WITHIN SPAIN!*
FOR ORDERS OVER 50€
*This offer applies to mainland Spain & the Balearic Islands, Not the Canary Islands, Ceuta or Melilla
IF YOU PURCHASE 5 SOAPS OR MORE,
WE WILL INCLUDE A CLOTH BAG AS A GIFT!!
IF YOU PURCHASE 5 SOAPS
OR MORE,WE WILL INCLUDE A CLOTH BAG AS A GIFT!!