I have been using this product for a few years now and absolutely love it. We don't usually sell things that we don't create ourselves, but sometimes we add to our line, like with our locally handcrafted ceramic soap and shaving dishes. And now I will be adding some other products that I adore to our on-line shop like, this one.
A few years ago, I was given a little jar of this by some wonderful friends in Malaga – Wendi and Antonio. Whenever I visit them, I love to peruse through their "honey cupboard", which can be jam-packed with 40 different varieties at any given time. As a passionate honey lover, I use honey with so many things from tea & coffee to toast & yoghurt, even on fresh local goat cheese, with a little extra-virgin olive oil and a pinch of sea salt… Antonio is a honey collector and can tell stories about each treasure in his cupboard, where he found it, who he bought it from, what flower it is from… what it is good with and I always look so forward to the new finds in their honey cupboard… Antonio Jr. likes to make me my morning coffee and automatically opens the cupboard for me to choose from.
Usually, I take about ½ a teaspoon each morning of Levantamuertos, and feel the effects. It gives me energy. When I am working at a trade-fair, and can be on my feet selling up to 14 hours some days, I take a full teaspoon. I also believe that the 4 wonderful gifts from the bees in this product help boost my immune system. I even travel with it and sometimes use it as a substitute for honey in my tea or coffee!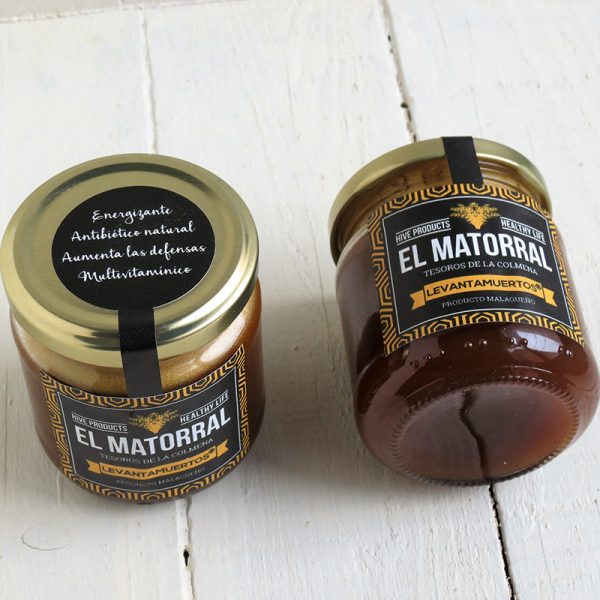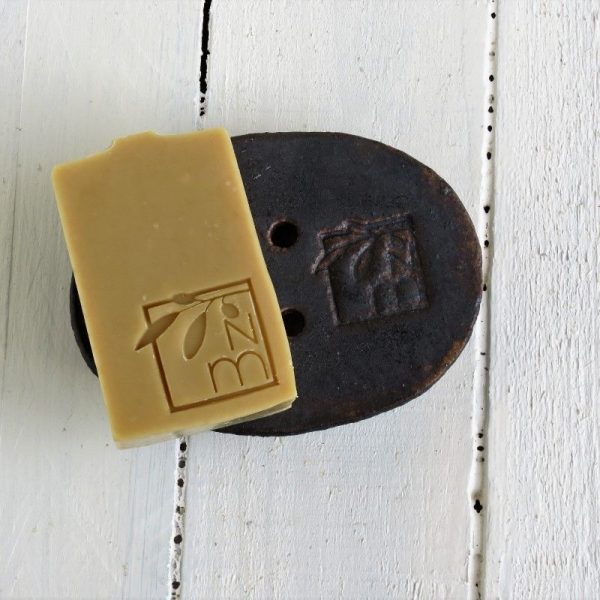 MODO DE USO Y CUIDADO DEL JABÓN DE LAVANDA MIEL
Mojar el jabón y voltear entre las manos para montar la espuma y aplicar directamente sobre la piel. Enjuagar con agua.
El cuidado apropiado de tu jabón natural es muy importante porque lo ayuda a durar mucho tiempo. Guarda el jabón sin abrir en un lugar fresco, seco y fuera de la luz directa del sol. Cuando estés usándolo, durará más si lo tienes en una jabonera que drene bien, permitiendo que se seque entre usos.
Key ingredients of our levantamuertos honey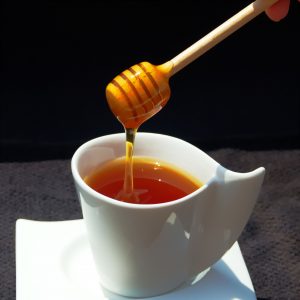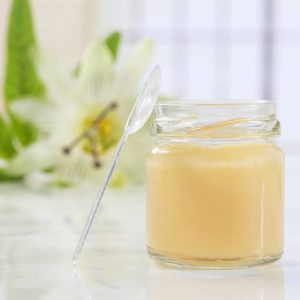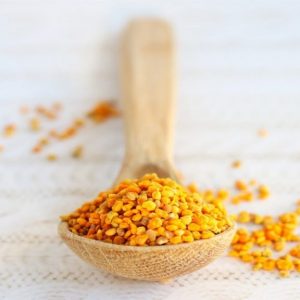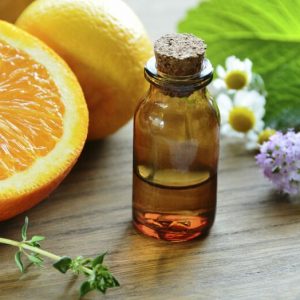 Pure bee honey, royal jelly, propolis tincture, fresh pollen, orange essential oils.
Ingredients marked with (*) are certified organic.
FREE SHIPPING WITHIN SPAIN!*
FOR ORDERS OVER 50€
*This offer applies to mainland Spain & the Balearic Islands, Not the Canary Islands, Ceuta or Melilla
IF YOU PURCHASE 5 SOAPS OR MORE,
WE WILL INCLUDE A CLOTH BAG AS A GIFT!!
IF YOU PURCHASE 5 SOAPS OR MORE,
WE WILL INCLUDE A CLOTH BAG AS A GIFT!!