Llevo varios años usando este producto y me encanta. Por lo general, no vendemos cosas que no creamos y elaboramos nosotros mismos, pero a veces agregamos algo complementario a nuestra línea de productos; como con nuestras jaboneras y cuencos de afeitar de cerámica, elaborados artesanalmente. Ahora estoy añadiendo a nuestra tienda online algunos productos que me encantan, como este.
Hace unos años, unos amigos maravillosos de Málaga, Wendy y Antonio, me regalaron un bote de Levantamuertos. Cada vez que los visito, me fascina investigar adentrándome en su "armario de miel", que puede estar repleto de 40 variedades diferentes en algún momento dado. Antonio es un coleccionista de miel y puede contar historias sobre cada tesoro en su armario, de dónde es, de quien lo compró, de qué flor está hecha … con qué es mejor tomarlo. Tomo la miel con tantas cosas, desde té y café, hasta tostadas y yogur, incluso encima de queso fresco de cabra local, acompañado de un chorrito de aceite de oliva virgen extra y un pellizco de sal… mmmmm.
Siempre disfruto de los nuevos hallazgos en su armario de miel. A Antonio Jr. le gusta prepararme el café de la mañana y automáticamente abre el armario para que yo elija. Así que son ellos quienes me regalaron un frasco de Levantamuertos, preparado por amigos suyos, y desde entonces soy adicta.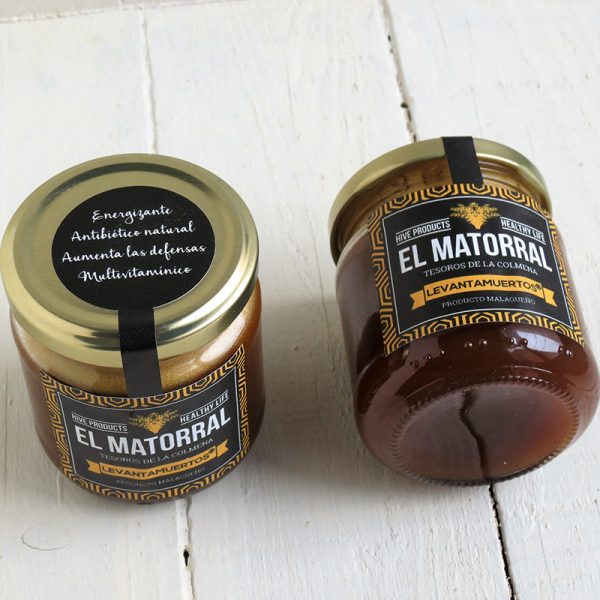 HOW TO USE YOUR MAGNETIC SOAP HANGER
Se pueden remojar en agua tibia con jabón si van muy sucias y lavadora a 30°C
Ingredientes destacados la miel levantamuertos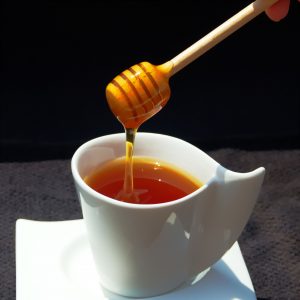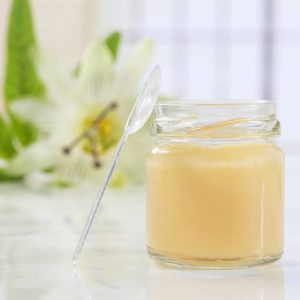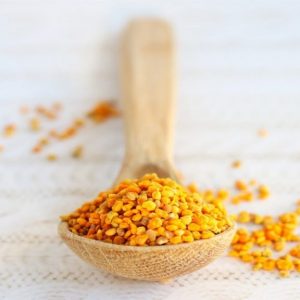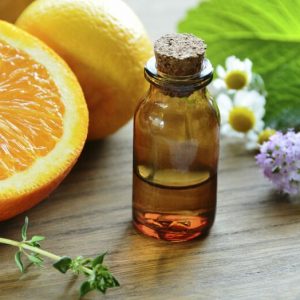 Aceite esencial de naranja
Miel pura de abeja, jalea real, tintura de própolis, polen fresco, aceites esenciales de naranja.
Los ingredientes marcados con (*) son certificados ecológicos
FREE SHIPPING WITHIN SPAIN!*
FOR ORDERS OVER 50€
*This offer applies to mainland Spain & the Balearic Islands, Not the Canary Islands, Ceuta or Melilla
IF YOU PURCHASE 5 SOAPS OR MORE,
WE WILL INCLUDE A CLOTH BAG AS A GIFT!!
IF YOU PURCHASE 5 SOAPS OR MORE,
WE WILL INCLUDE A CLOTH BAG AS A GIFT!!