Oliva moisturizing cream was one of our very first original recipes. It used to be called "Winter" as it was for moisturizing the skin in the driest and coldest months of the year…. However, we switched the name to Oliva for its main ingredient – local, organic extra-virgin olive oil.
The aromatherapy blend is special. It is a very similar blend to our goat milk soap and our pachami perfume – patchouli, geranium and lavender, however the same combination of essential oils smells quite different in different products. Also, Patchouli smells best once it warms up so both this cream and our pachami perfume smell best about 10 minutes after putting it on your skin.
As a moisturizer, it's wonderful. And it also helps troubled skin. Over the years we have had a lot of clients with skin issues such as dermatitis or eczema who don't want to use anything artificial and who swear by this cream. More recently, we have created our calendula salve which is for localized skin irritations such as cuts, burns, rashes, bug bites, itch, but this Oliva cream is a great all over moisturizer which helps problematic skin.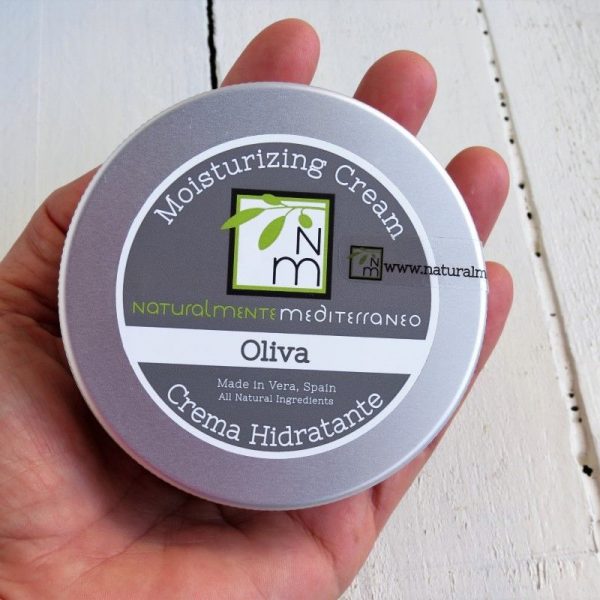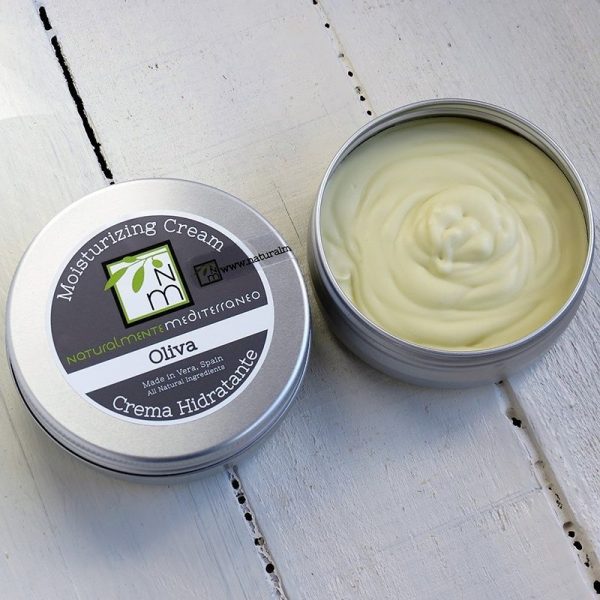 HOW TO USE AND CARE FOR YOUR OLIVA MOISTURIZING CREAM
Apply in light circular movements after showering. Reapply whenever you like.
Keep in a cool, dry area, away from direct sunlight. After each use, ensure the top is closed correctly and tightly.
Key ingredients of our oliva moisturizing cream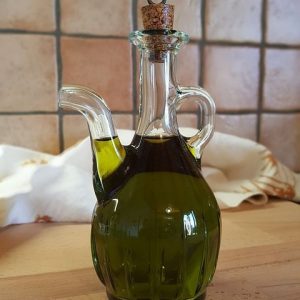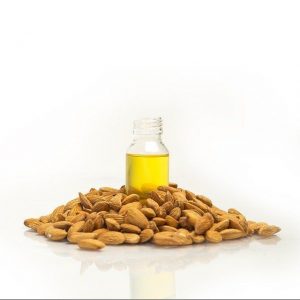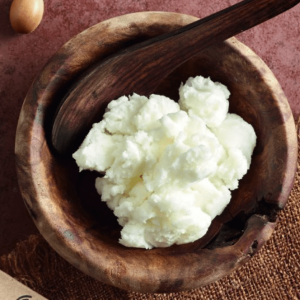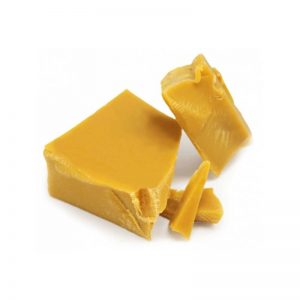 Pure Aromatherapy Essential Oils of Patchouli, Geranium, Lavender*
Ingredients marked with (*) are certified organic.
FREE SHIPPING WITHIN SPAIN!*
FOR ORDERS OVER 50€
*This offer applies to mainland Spain & the Balearic Islands, Not the Canary Islands, Ceuta or Melilla
IF YOU PURCHASE 5 SOAPS OR MORE,
WE WILL INCLUDE A CLOTH BAG AS A GIFT!!
IF YOU PURCHASE 5 SOAPS
OR MORE,WE WILL INCLUDE A CLOTH BAG AS A GIFT!!