This lemon sea salt soap is totally unique, different from all of our other soaps. As it is full of sea salt, it is hard as a rock. It gets very smooth and lasts a long time. Maybe even the scent will diminish before the bar finishes. Be careful to store it as DRY as possible as this bar can sweat, or produce little beads of water. To me, this soap is super fresh. It leaves me with a fresh, clean feeling. I love it in summer most. We have clients who use This lemon sea salt on their face, although personally I like it in the shower.
The hot and humid area where we live and produce the products make it difficult to make this soap in the summer. First of all, this is the only soap that we have to use an oven when making it and it is not fun to turn on an oven in the Andalucian summer… Secondly, with the summer humidity here, this bar sweats so much that it can actually soak the paper it is packaged in! So, normally we do not sell our Lemon Sea Salt soap from June to October….Sorry!!!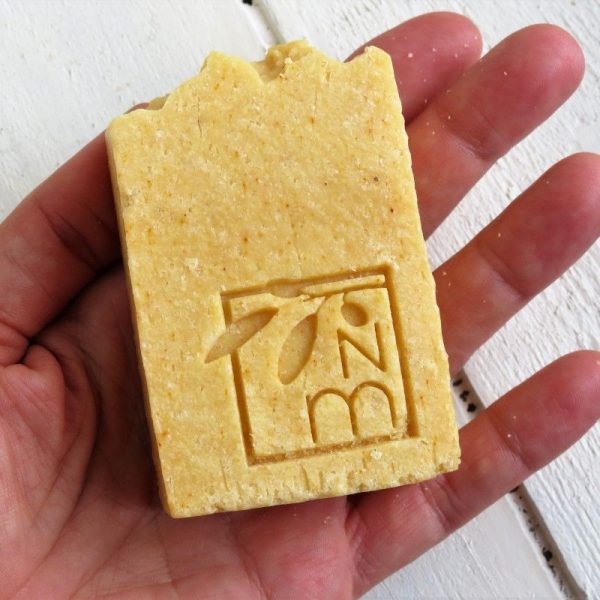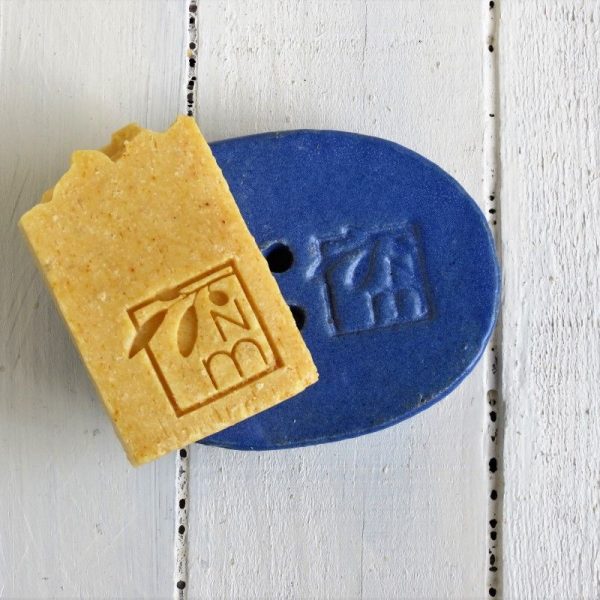 HOW TO USE AND CARE FOR YOUR LEMON SEA SALT SOAP
Wet the soap bar and rotate it in your hands to build up a lather and apply directly on the skin. Rinse with water.
Proper soap care is so important if you want your soap to last a long time. Store unopened soap in a cool, dry area, away from direct sunlight. When using your soap, it will last the longest if you keep it on a well-draining soap dish which will allow it to dry out between uses.
Key ingredients of our lemon sea salt soap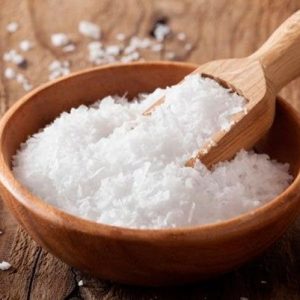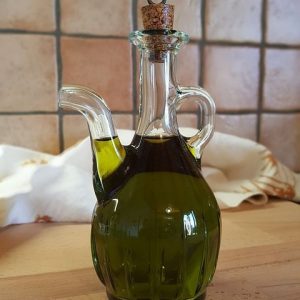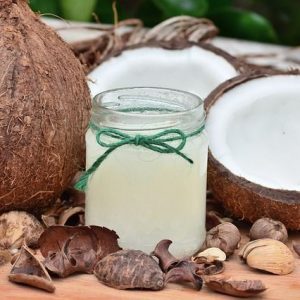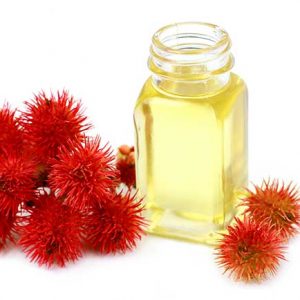 Pure Aromatherapy Essential Oils of Lemon*, Lemongrass, May Chang
Ingredients marked with (*) are certified organic.
FREE SHIPPING WITHIN SPAIN!*
FOR ORDERS OVER 50€
*This offer applies to mainland Spain & the Balearic Islands, Not the Canary Islands, Ceuta or Melilla
IF YOU PURCHASE 5 SOAPS OR MORE,
WE WILL INCLUDE A CLOTH BAG AS A GIFT!!
IF YOU PURCHASE 5 SOAPS
OR MORE,WE WILL INCLUDE A CLOTH BAG AS A GIFT!!