Real natural shampoo bar soap is wonderful for the scalp, very enjoyable to use but not for everyone's taste. It will not leave your hair feeling light and easily brushable as artificial silicone shampoos will. It cleanses brilliantly, you may not need to wash your hair for days. It will not leave your scalp itchy. It actually leaves the scalp feeling marvellous. The hair feels different, and you will notice it more if you have long and or colour treated hair. The hair feels fuller, heavier and it usually grows faster as well. There may be a transition period as you free your hair from the artificial ingredients in commercial shampoo. We recommend a vinegar or lemon juice rinse after.
Recently "Shampoo bars" have become trendy and I feel it is important to let you know that not all is what you see. Many of the shampoo bars out there are not natural and some may actually be made with harmful ingredients. Those bars are known as syndet bars (synthetic detergent bars) and may have SLS, other sulphates, silicones, artificial suds boosters, parabens or other preservatives in them.
We make sulphate free, silicone free, paraben free, palm oil free natural shampoo bar soap. It is basically a soap, formulated for the hair. We are currently working on different versions for different hair types. This one, tends to work wonderfully on all scalps, but best on shorter hair.
If you would like a sample to try, please let us know when you place your order and if we have supplies available, we will send you a sample.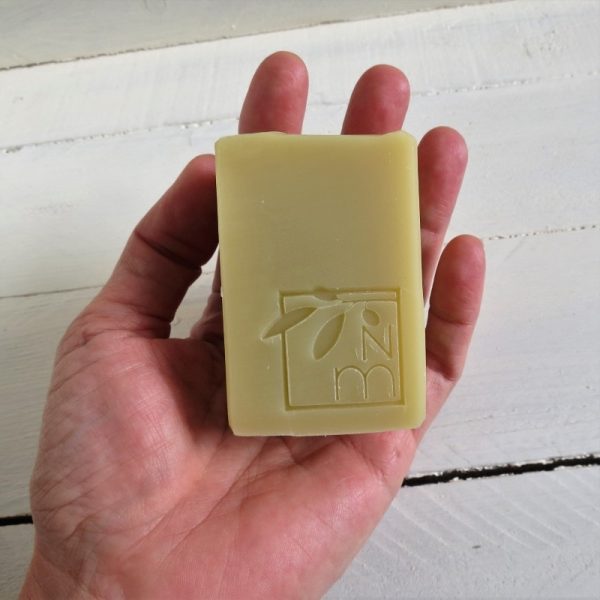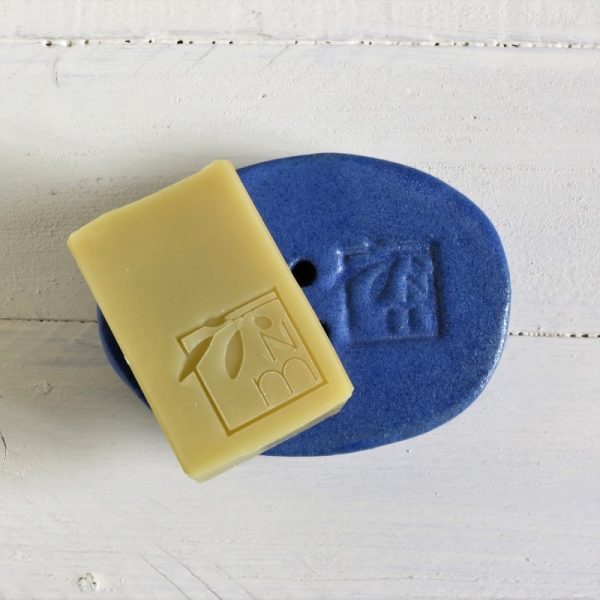 HOW TO USE AND CARE FOR YOUR SHAMPOO BAR
Wet the soap bar and rotate it in your hands to build up a lather and apply directly on your hair or you can also simply rub the soap bar directly on your hair to build up the lather. Once you have washed your hair, it is very important to rinse well, either with simply water or with a mix of apple cider vinegar and water and ensure there is no soap left in your hair.
Proper soap care is so important if you want your soap to last a long time. Store unopened soap in a cool, dry area, away from direct sunlight. When using your soap, it will last the longest if you keep it on a well-draining soap dish which will allow it to dry out between uses.
Key ingredients of OUR shampoo bar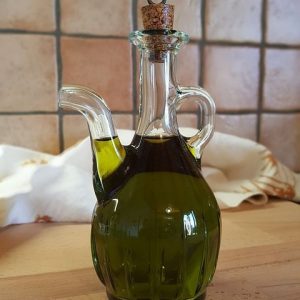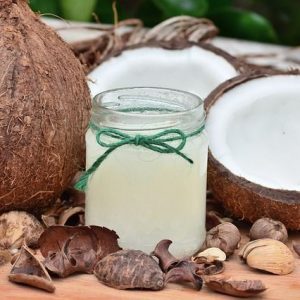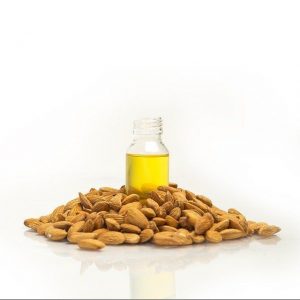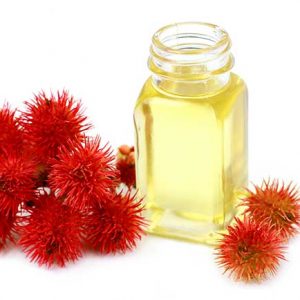 Pure Aromatherapy Essential Oils of Cedarwood, Clove, Ylang Ylang
Ingredients marked with (*) are certified organic.
FREE SHIPPING WITHIN SPAIN!*
FOR ORDERS OVER 50€
*This offer applies to mainland Spain & the Balearic Islands, Not the Canary Islands, Ceuta or Melilla
IF YOU PURCHASE 5 SOAPS OR MORE,
WE WILL INCLUDE A CLOTH BAG AS A GIFT!!
IF YOU PURCHASE 5 SOAPS
OR MORE,WE WILL INCLUDE A CLOTH BAG AS A GIFT!!