I love this lavender rosemary salve and always have a pot beside my bed. I often rub it into my feet and calves before going to sleep. The lavender relaxes and calms me and the rosemary helps my circulation. Sometimes I rub it into my temples as well, when I have a headache as lavender soothes headaches. This was one of our very first products, and at the beginning, when experimenting with the hardness of beeswax, sometimes the salve came out too hard! I would tell clients that if it was too hard, to scrape a little off with the back of their finger nail and rub it in, as no matter how hard, it will still melt into your skin.
You may find with any of our products with beeswax – Salves, Creams, Deodorants, Lip Balms & Perfumes – that the texture may change from batch to batch. This is because each batch of the natural beeswax that we use is slightly different. The bees, the rainfall, the flowers are different so the hardness of the beeswax or the colour is never the exact same.
This salve is so comforting to me, that I rubbed it on my wrists just before starting my in-car test for my Spanish driver's license, so the lavender would sink in a calm me. I passed!!
My daughter also loved a hand or foot massage with it on those nights when she couldn't get to sleep.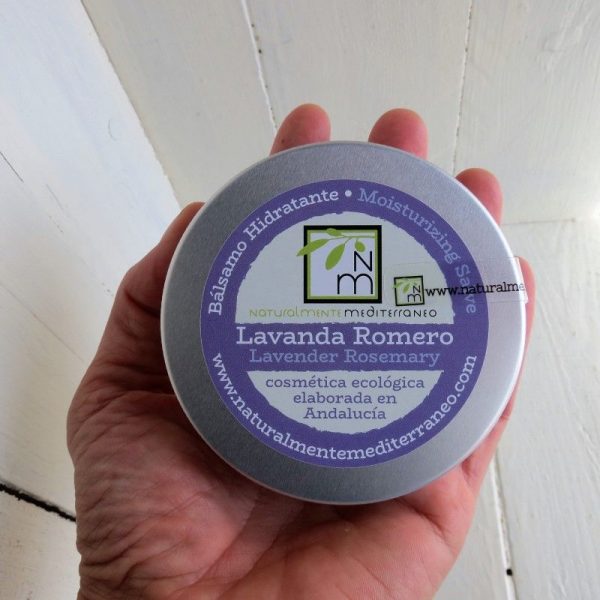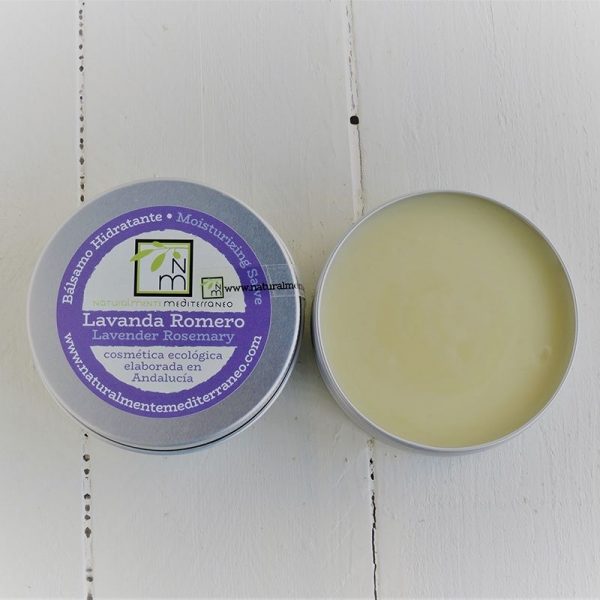 HOW TO USE AND CARE FOR YOUR LAVENDER ROSEMARY SALVE
Massage our Lavander Rosemay Salve gently into skin, legs and feet.
Keep in a cool, dry area, away from direct sunlight. After each use, ensure the top is closed correctly and tightly.
KEY INGREDIENTS OF OUR LAVENDER ROSEMARY SALVE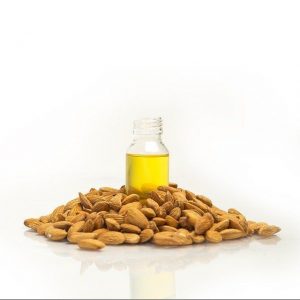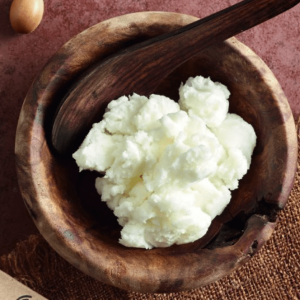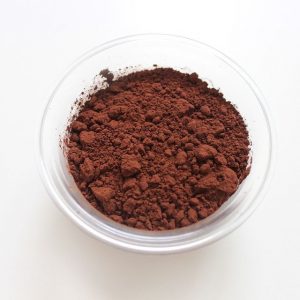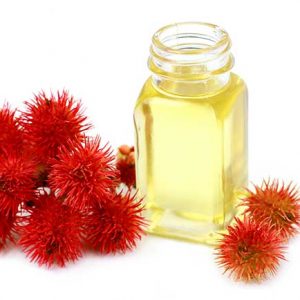 Pure Aromatherapy Essential Oils of Lavender*, Rosemary, Lavandin*
Ingredients marked with (*) are certified organic.
Prunus Amygdalus Dulcis (Sweet Almond) Oil*, Ricinus Communis (Castor) Seed Oil*, Cera Alba (Beeswax)*, Cocos Nucifera (Coconut) Oil*, Theobroma Cacao (Cocoa) Seed Butter*, Butyrospermum Parkii (Shea) Butter*, Olea Europaea (Olive) Fruit Oil*, Lavandula Angustifolia (Lavender) Oil*, Rosmarinus Officinalis (Rosemary) Leaf Oil, Lavandula Hybrida Grosso (Lavandin) Herb Oil*, Zea Mays (Cornstarch) Starch*
Ingredients marked with (*) are certified organic.
FREE SHIPPING WITHIN SPAIN!*
FOR ORDERS OVER 50€
*This offer applies to mainland Spain & the Balearic Islands, Not the Canary Islands, Ceuta or Melilla
IF YOU PURCHASE 5 SOAPS OR MORE,
WE WILL INCLUDE A CLOTH BAG AS A GIFT!!
IF YOU PURCHASE 5 SOAPS
OR MORE,WE WILL INCLUDE A CLOTH BAG AS A GIFT!!